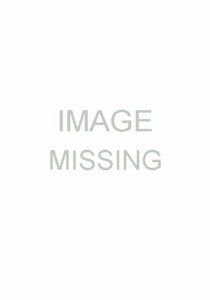 Name: Fawcett Publications (American comics corporation).
Personal dates: Founded in 1919 by Wilford Hamilton Fawcett (1885-1940). After his death one of his sons, Roscoe, took over keeping the company a family business. Stopped in 1953.
Other creations: Too numerous to mention here. Please look under Fawcett in the Creators section.
Successors: None.
Comments: The corporation never used a logo on their comic book front covers. The only identification (if any!) was the rather inconspicuous line A Fawcett Publication.