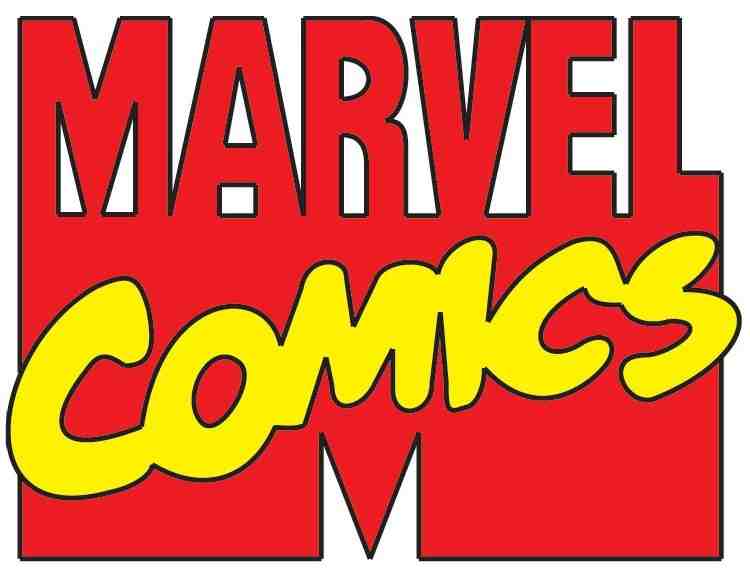 Name: Marvel Worldwide, Inc. (American comics corporation).
Personal dates: Founded in 1939 by Martin Goodman (1908-1992) as Timely Comics. Today the corporation is owned by The Walt Disney Company.
Other creations: Too numerous to mention here. Please look under Marvel in the Creators section.
Successors: None.
Comments: The corporation's logo has changed several times over the years. The selected one is from the 1990s.