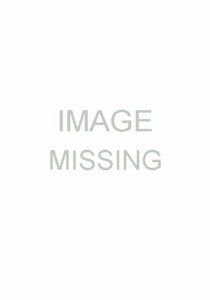 Name: Rip Off Press (American comics corporation).
Personal dates: Founded in 1969 by Jack Jackson, Dave Moriarty, Gilbert Shelton, and Fred Todd. Production of comic books stopped in 1998.
Other creations: Too numerous to mention here. Please look under Rip Off in the Creators section.
Successors: None.
Comments: The corporation mainly produced adult-themed comic books in small series. It never used a special logo on the front covers.