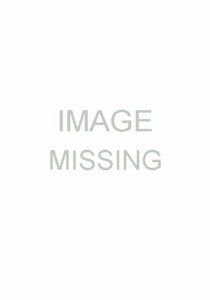 Name: Horwitz Publications Inc. Pty Ltd. * (Australian comics corporation).
Personal dates: Founded in 1920 by the couple Israel and Ruth Horwitz, who later included their children in heading the company. The main production was trade journals, pulp novels, and sports magazines**. Ongoing.
Other creations: Too numerous to mention here. Please look under Horwitz in the Creators section.
Successors: None.
Comments: * The corporation was first named Associated General Publications Pty Ltd, and later Transport Publishing Co.
** From 1950 to 1965 comic books in diverse genres were added.