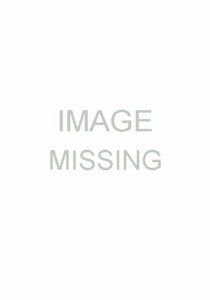 Name: United Feature Syndicate (American comics corporation).
Personal dates: Founded in 1936 as part of The Edward Wyllis Scripps Company*. Stopped in 1954.
Other creations: Too numerous to mention here. Please look under United in the Creators section.
Successors: None.
Comments: The corporation never used a logo until 1946, when it presented a stamp-like image on some of the front covers.
* The company as such is still in existence as United Media.