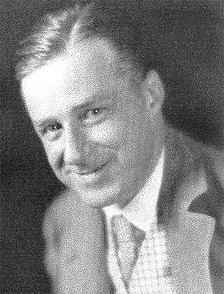 Name: Percy Leo Crosby.
Personal dates: Born 1891 in New York, USA. Died 1964 in New York, USA.
Other creations: None.
Successors: None.
Comments: The character of Skippy gained immense popularity at the time, as he featured in the commercial industry and in radio shows. Also, a stamp and a film starring Jackie Cooper was made.