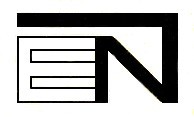 Name: Editorial Novaro (Mexican comics corporation).
Personal dates: Founded in Mexico in 1949. Ongoing, but the publishing of comic books seized in 1985.
Other creations: Too numerous to mention here. Please look under Novaro in the Creators section.
Successors: None.
Comments: The company published their comic book issues in 4 different formats from 1963.