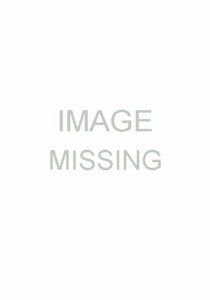 Name: Associated Newspapers Ltd. (ANL), (Australian comics corporation).
Personal dates: Founded in 1929 by Hugh Robert Denison (1865-1940), who managed a number of newspapers. The company changed name to DMG in 2013.
Other creations: Too numerous to mention here. Please look under ANL in the Creators section.
Successors: None.
Comments: The company produced comic books from 1948 to 1988.