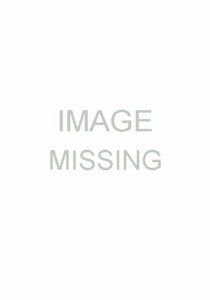 Name: Ayers & James Pty. Ltd. (Australian comics corporation).
Personal dates: Founded before 1916 as a family-owned import company. The main production became books, but comics were added from 1940 to 1960. Purchased by Magazine Management shortly after.
Other creations: Too numerous to mention here. Please look under Ayers in the Creators section.
Successors: None.
Comments: The corporation's production of comics was primarily reprints from the USA.