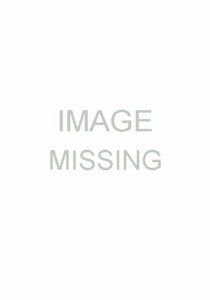 Name: C. Arthur Pearson Ltd. (British comics corporation).
Personal dates: Founded in 1890 by Cyril Arthur Pearson (1866-1921) issuing newspapers, periodicals, books, and magazines*. Became part of IPC in 1965.
Other creations: Too numerous to mention here. Please look under Pearson in the Creators section.
Successors: None.
Comments: * Comic books were added in 1897.