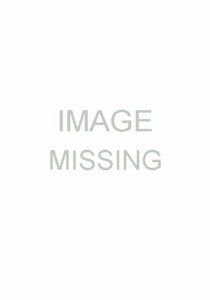 Name: Lev Gleason Publications (American comics corporation).
Personal dates: Founded in 1939 by Leverett 'Lev' Gleason (1898-1971). Stopped in 1956.
Other creations: Too numerous to mention here. Please look under Lev Gleason in the Creators section.
Successors: None.
Comments: The corporation mostly published stories from the crime, romance, and Western genres. It rarely used a logo on the comic book front covers.