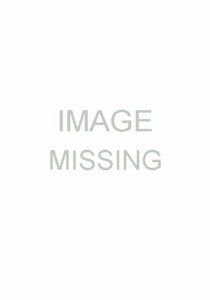 Name: Oliver Passingham.
Personal dates: Born 1925 in London, England.
Other creations: None.
Successors: None.
Comments: The series probably had journalist Conrad Frost as a cowriter, at least for some of the episodes.
Passingham created a number of newspaper strips, none of which survived for longer periods of time, until he retired in 1993 due to increasingly poor eyesight.