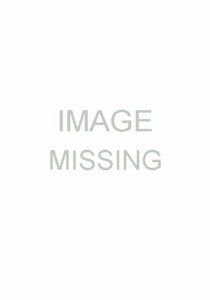 Name: Larry Cleland Pty. Ltd.* (Australian comics corporation).
Personal dates: Founded in 1946 by Stanley Larry Cleland. The production of comic books officially stopped in 1957, but the corporation continued publishing diverse magazines into the 1960s.
Other creations: Too numerous to mention here. Please look under Cleland in the Creators section.
Successors: None.
Comments: The corporation's production of comics was primarily reprints from the USA.
* Also known as Larry S. Cleland, Vee Publishing Co., and Approved Publications.