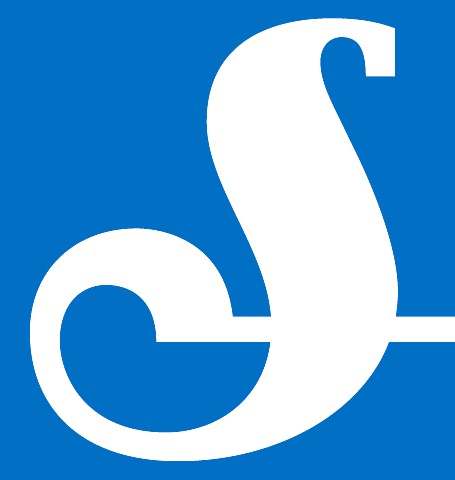 Name: Schibsted Media Group (Norwegian multimedia corporation).
Personal dates: Started in 1839 by Christian Michael Schibsted (1812-1878) as publisher of books, and later other activities such as comic books were added. Ongoing.
Other creations: Too numerous to mention here. Please look under Schibsted in the Creators section.
Successors: None.
Comments: The corporation do not use a logo on their comic book front covers.