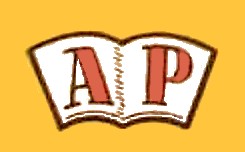 Name: Atlas Publications Pty. Ltd. (Australian comics corporation).
Personal dates: Founded in 1948 by Jack Bellew, Clive Turnbull, and George Warnecke. The main production was books, magazines, and comics. Stopped in 1958.
Other creations: Too numerous to mention here. Please look under Atlas in the Creators section.
Successors: None.
Comments: The corporation's production of comics was mainly reprints from American and British newspapers.