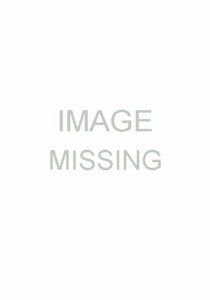 Name: Magazine Management (Australian comics corporation). No relation to the American company of the same name.
Personal dates: The corporation started publishing comic books in 1948. Stopped in 1985.
Other creations: Too numerous to mention here. Please look under MM in the Creators section.
Successors: None.
Comments: Parent company publishing under many names. Examples: Approved Publications, Ayers & James, Barmor, Jubilee, Junior Readers, Magman, Red Circle, and Rosnock.