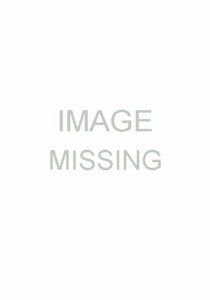 Name: Édition Dupuis S.A. (Belgian publishing corporation).
Personal dates: Founded in 1898 as a printing house by Jean Dupuis (1875-1952). Ongoing.
Other creations: Too numerous to mention here. Please look under Dupuis in the Creators section.
Successors: None.
Comments: The corporation started the publishing of newspapers and novels in 1922, and since 1938 a variety of children's comic book series have been added.