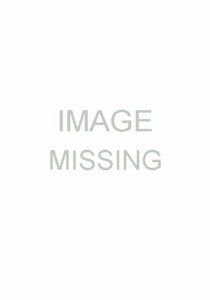 Name: Newton Comics Pty. Ltd. (Australian comics corporation)*.
Personal dates: The parent company was founded by Maxwell Newton (1929-1990), who was owner and editor of several Australian and American media newspapers. Stopped in 1988.
Other creations: Too numerous to mention here. Please look under Newton in the Creators section.
Successors: None.
Comments: * During the mid 1970s the parent company incorporated comic books.