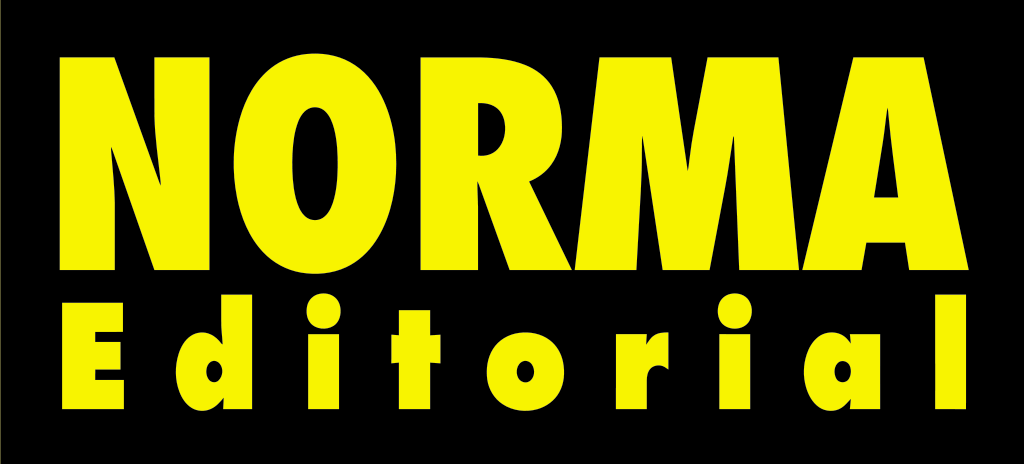 Name: Norma Editorial (Spanish comics corporation).
Personal dates: Founded in Spain in 1977 by Rafael Martínez. Ongoing.
Other creations: Too numerous to mention here. Please look under Norma in the Creators section.
Successors: None.
Comments: The company publishes a wide range of Spanish, Japanese, and American comic books as well as graphic novels.