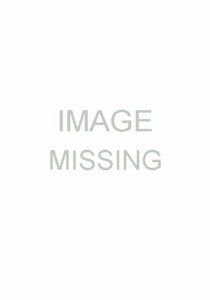 Name: New Century Press Pty. Ltd. (Australian comics corporation).
Personal dates: Founded in 1918 as a book and magazine publisher, but during the 1940s and 1950s the company added comic books*.
Other creations: Too numerous to mention here. Please look under New Century in the Creators section.
Successors: None.
Comments: * Into the 1970s the company also produced comic books for other publishers.