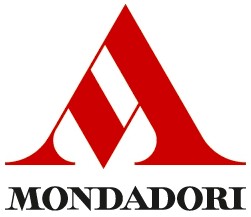 Name: Arnoldo Mondadori Editore (Italian comics corporation).
Personal dates: Founded in Italy in 1907 by Arnoldo Mondadori (1889-1971), who represented a family dynasty. Ongoing.
Other creations: Too numerous to mention here. Please look under Mondadori in the Creators section.
Successors: None.
Comments: The corporation is a publisher of books and magazines, but is especially known for series of Walt Disney material issued between 1938 and 1990.