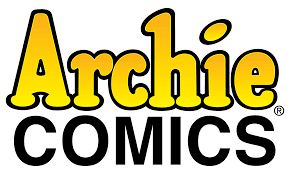 Name: Archie Comic Publications, Inc. (American comics corporation).
Personal dates: Founded as MLJ Magazines (the initials of the founders' first names) in 1939 by Maurice Coyne, Louis Silberkleit, and John L. Goldwater, but the name was soon changed. Ongoing.
Other creations: Too numerous to mention here. Please look under Archie in the Creators section.
Successors: None.
Comments: The company's lasting name was taken from the immensely popular teenage character Archie, who has always been the company's flagship.