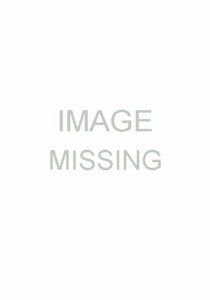 Name: David McKay Publications (American comics corporation).
Personal dates: Founded in 1882 by David McKay (1860-1918). Stopped in 1986.
Other creations: Too numerous to mention here. Please look under David McKay in the Creators section.
Successors: None.
Comments: The corporation mostly published books, but from 1935 it added comic books featuring classic characters.