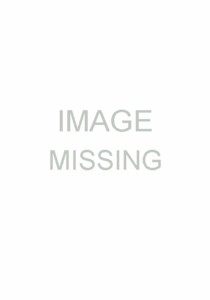 Name: Alfred Sindall.
Personal dates: Born 19?? in England.
Other creations: Paul Temple.
Successors: Bill Bailey, Albert 'Maz' Mazure, Phil Mendoza, John McNamara.
Comments: Sindall made the series using brushes instead of pens, which accounts for its somewhat coarse appearance, which, on the other hand, fits in fine with the environments.