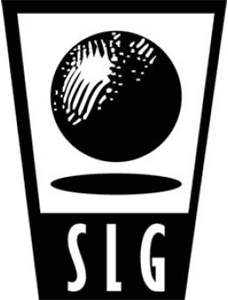 Name: Slave Labor Graphics (American comics corporation).
Personal dates: Founded in 1986 by Daniel 'Dan' A. Vado (1959-). Ongoing.
Other creations: Too numerous to mention here. Please look under Slave Labor in the Creators section.
Successors: None.
Comments: The corporation, which is better known as SLG, specializes in offbeat publications often of a darkish or humourous nature.